Bamburgh
Bamburgh is a small village on the Northumberland coast that is dominated by it's wonderful castle. The castle is situated on the beach and is on the site of a former Ancient Briton fort. The name Banburgh is believed to have been formerly Bebbanburgh which was derived from the name Bebbe who was the wife of one of the Anglo Saxon rulers.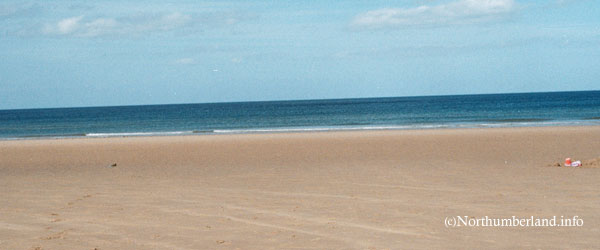 The current building was originally built by the Normans and has seen a number of battles over the centuries including a 3 month siege during the War of the Roses. It remained in the Forster family for a few centuries , but fell into dis repair. It was bought by Lord Armstrong 1894 a successful industrialist who rebuilt and restored it to it's present glory. The kings Hall has collection of Faberge stone animals.
Bamburgh also has a stunning sandy beach that has Blue Flag status. The sand dunes are of special scientific interest and have a rich diversity of flora and fauna.
Bamburgh was also the birthplace of Grace Darling the local heroine. See Seahouses
Holiday Homes in the area.

| | |
| --- | --- |
| Bamburgh | |

| | |
| --- | --- |
| Bamburgh | |

| | |
| --- | --- |
| Bamburgh | |

| | |
| --- | --- |
| Bamburgh | |

| | |
| --- | --- |
| Bamburgh | |